image: UBC Brand and Marketing| Reconciliation Pole Raising 2017 | 7idansuu Edenshaw, James Hart, master Haida carver
Sustaining Resilient Mathematical Communities for Well-Being
May 12 and May 19, 2022 Virtual
Our theme Sustaining Resilient Mathematical Communities for Well-Being speaks to the strengths educators and learners are drawing upon in facing local and global challenges. The pandemic has pressed the need for sustaining more local communities and drawn increased attention to global inequities.
Climate change, confirmation of unmarked graves of Indigenous children, and international conflicts that have displaced people from lands and homes across global contexts remind us of the devastating effects of colonial logics.
More than ever these events speak to our need to listen to the call of coming together. The need to lean into those reciprocal relationships of building resilience with others, relationships of care, compassion and well-being.
What roles might mathematics education play in building and sustaining these community relationships and reconciliation? How can we practice community in ways that bring Indigenous community, culture, and mathematics together for inquiry, curiosity, adventure, strength, compassion and well-being?
This year our Symposium is held virtually over two sessions. Session 1 features Communities for Well-Being with Dr. Florence Glanfield of the Métis Nation of Alberta. Session 2, Igniting the Sparkle Sharing Circle, features educators sharing their ideas, projects, and innovations related to connecting Indigenous community, culture and math.
Session 1 Virtual : Thursday May 12, 2022 3:30 – 4:45 PT
Communities for Well-Being with Dr. Florence Glanfield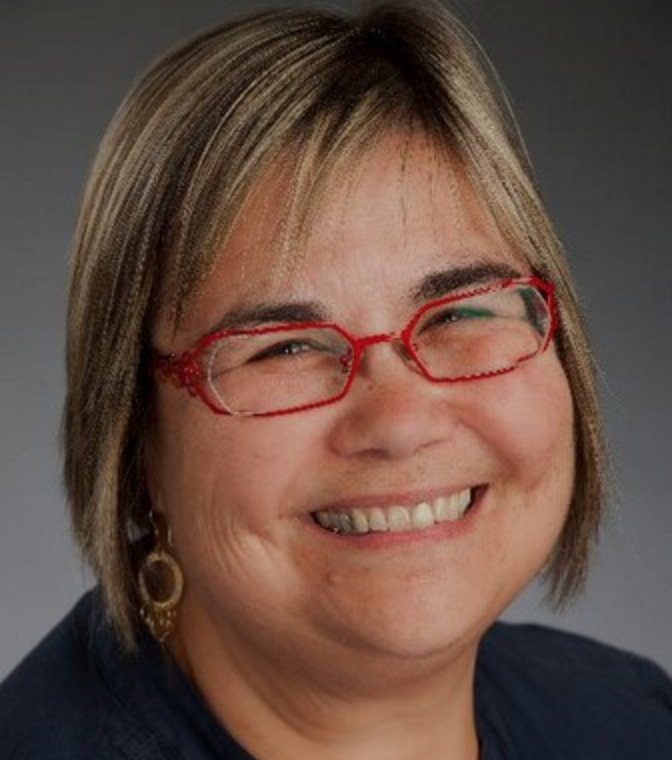 Our featured speaker embodies community relational practice. Dr. Florence Glanfield, a citizen of the Métis Nation of Alberta, is Vice Provost of Indigenous Programming and Research and Professor of Mathematics Education at the University of Alberta. Florence has vast experience building community across diverse contexts including with Indigenous communities across Canada, urban Indigenous youth, teachers and teacher educators in Tanzania and Rwanda, Indigenous language speakers in Alberta, and in building connections with teachers, researchers, and students locally and globally.
Florence is recognized for her work in equity and mathematics education with multiple awards and research projects – all involve relation-building.
---
Session 2 Virtual: Thursday May 19, 2022 3:30 – 4:45 PT
Igniting the Sparkle Circle Sharing: What are We Learning?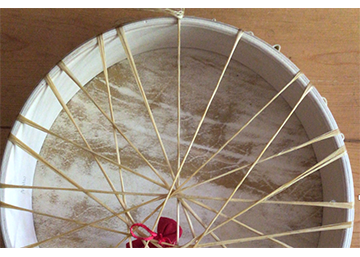 As with previous years our Circle Sharing is an exciting vibrate opportunity to share a project or lesson you're working on. The Circle Sharing is recognized as one of the highlights of the Symposium!
Download Symposium Poster
Register Now: Click Here
---